Take a walk on the embedded side.
from technical domains such as embedded system and software development, electrical engineering, automotive and electromobility.
What makes the Embedded Academy special?
high quality e-learning covering latest topics with modular structures
minutes of effective, interactive and independent learning material
We are very pleased when our customers and their employees go above and beyond with the Embedded Academy!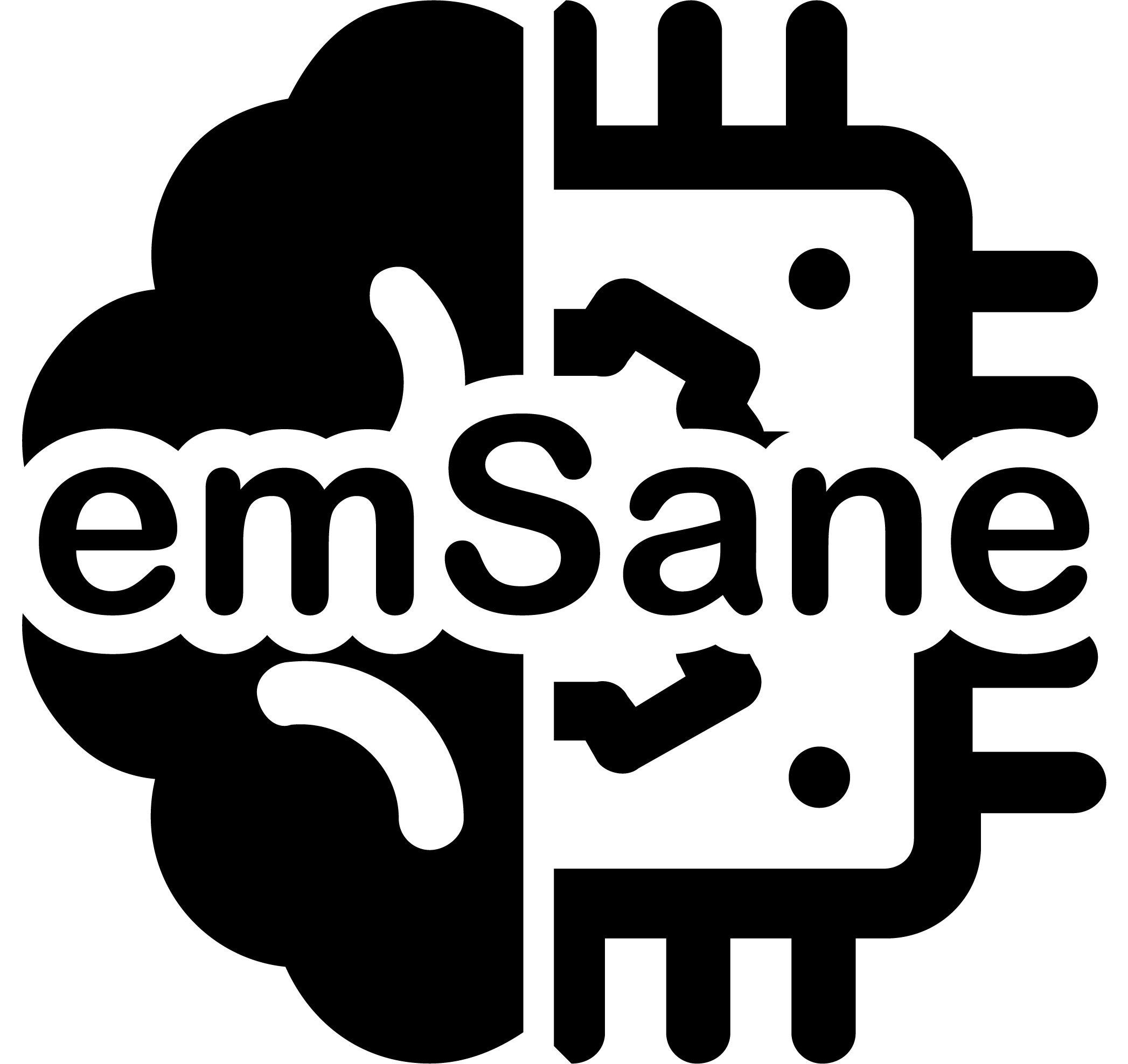 Well, it's really taken out the pressure on bringing graduates quickly up to the level we need for them to be effective in the team.

The most tangible benefit is cost. Our most valuable resource, experienced automotive engineers, are doing automotive engineering again.